We are officially out of the baby stage and into full blown toddler life. You guys, toddlers… they are the most confusingly adorable tiny humans. I felt like I had the baby phase on lockdown. I knew just what my kid needed, I could stop his crying almost instantly, and he was just happy to be in my presence. I unknowingly traded that for the world's cutest, most opinionated dictator. I do love this phase too, but man if it doesn't keep me on my toes!
Here are 10 weird things about toddlers that don't make any sense…
1. If they fall asleep in the car for even 2 minutes before their nap, they will only take a 45 minute nap. It could have been from 9:00-9:02 AM, and even though nap time isn't until 12 PM, the kid now seemingly only needs 45 minutes (plus the 2 they got in the car) of sleep vice the normal 2.5 hours they usually get. Riddle. me. that.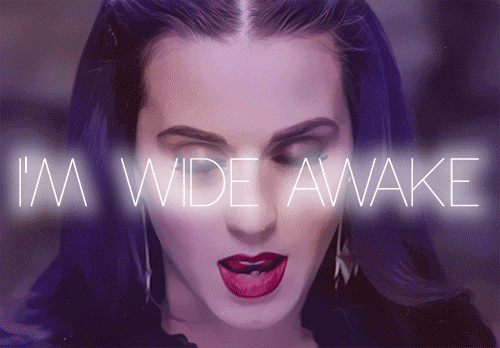 2. They have the ability to push every button you have, yet 10 minutes after you put them to bed, you miss them like crazy.