You won't believe some of these requests staff at Travelodges have had.
Working in hotels means you meet different people from all walks of life. So staff receive many all sorts of requests, and are supposed to maintain professional and smile sweetly, even when they're asked weird, or sometimes hilarious, questions.
People working at the 552 Travelodges all over the country have been documenting some of the stranger things they've been asked over the past 12 months (and yes, guests really said these things).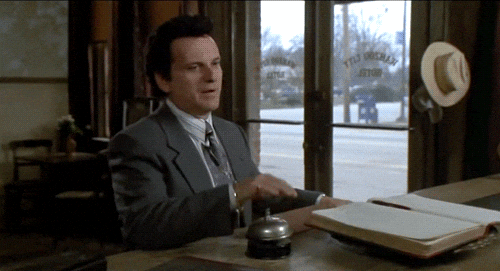 Some of these requests are quite frankly just way above the call of duty:
1. Can you teach me Spanish in an hour? I have a meeting with our Spanish investors.
2. Can you write a blog on the local area for me as I need to need to meet another deadline?
3. Can you pretend to be my chauffeur for the day? I have an important meeting and want to impress my clients.
4. Could you meet a business client on my behalf? I have double booked myself.