Ah, election time in the Netherlands. A time we are all bombarded with election news and being hassled at the train station "PLEASE vote for us!" Well we bring you a different kind of election news to brighten up your day. Here are 5 weird things about the upcoming election.
1) VVD flyers ruining people's cars
In Amsterdam, the VVD campaign, which involves leaving flyers all over the place and on people's cars, hasn't gone to plan. People have complained that they have stuck to their windscreen. It even damaged a guys new car, with green ink leaking all over the car and leaving a VVD imprint on his windscreen.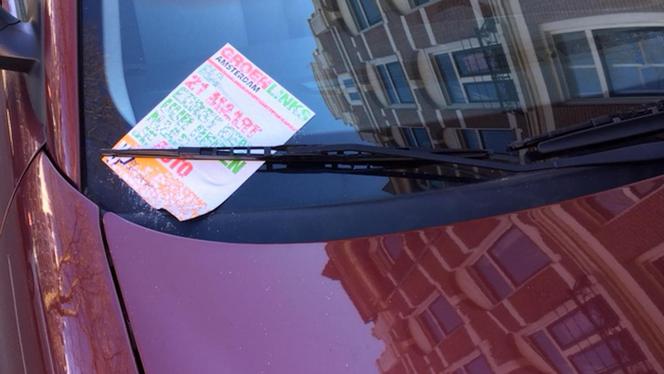 Credits: Kees Loef
Well that's one way to get noticed – of course they're going to get compensated. Probably going to lose a few voters for that one still though. ;). weird things,weird things,weird things
2) Weird slogans on Dutch elections posters
Terrible election slogans, such as "SO FREE! Like a Strawberry" 'Zo VRIJ! Als een aardbei' and "Less tax, more bitterballen" 'Minder belasting, meer bitterballen' are just some of the slogans being used in the campaign.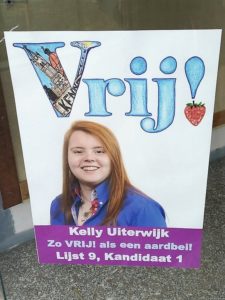 Source: sloganverkiezing.nl
These delights, coming from an independent party and the VVD. What does this even mean? Are we all going to pay less tax and get free bitterballen in return? Seems like a plan…I guess.
sloganverkiezing.nl